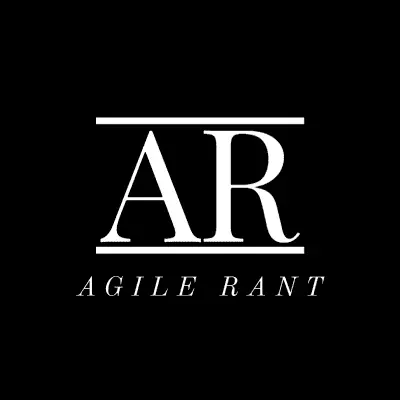 Our Reviews from Agile Rant is a place to share information. Helping to connect with like minded individuals.
Travis Borer, an information technology industry professional, with 15+ years experience as a software product owner, systems analyst, and software tester.  I have worked for fortune 500 companies and I have worked at startup companies.  I have my MS in Management Information Systems.  I thoroughly enjoy tackling complex problems and solving for user needs and goals.  I am a proponent of agile process and philosophy, enjoying learning and collaborating so we can all improve.  Sharing knowledge and coaching is the goal of my posts.  As well as opening up new networking opportunities, to continue to learn new ideas. 
Over my 15+ years of experience I have been exposed to a lot of environments and technologies. All of my roles were in Product Owner, Business Analyst, Technical Analyst and System Analyst areas. In these environments a host of systems and processes were used. These help to give me a wide array of experience. From Legacy monolith systems, to new event based micro service based systems, and those that fall in between. From teams with high degrees of agile know how and ability, to teams getting their intro into agile processes. I have also worked on teams in more traditional processes like waterfall. The agile process and its effectiveness in software development is a thing I work with and for almost every day.
Aside from professional experience, I am an avid learner on agile fundamentals and concepts. The practical uses to help solve problems and deliver valuable work are of great interest to me. I seek to leverage the knowledge to help my own teams, but also others outside of my work teams. I enjoy learning new technology. Learning and playing with new gadgets. Readying about new and upcoming things. Especially those that are going to help people with day to day living and problems. That is why I have this site and the product reviews on it. I choose things that I use myself and want to share information with others. Hoping that it helps someone who might have questions, etc.
Travis Borer – Agile Rant founder and contributor